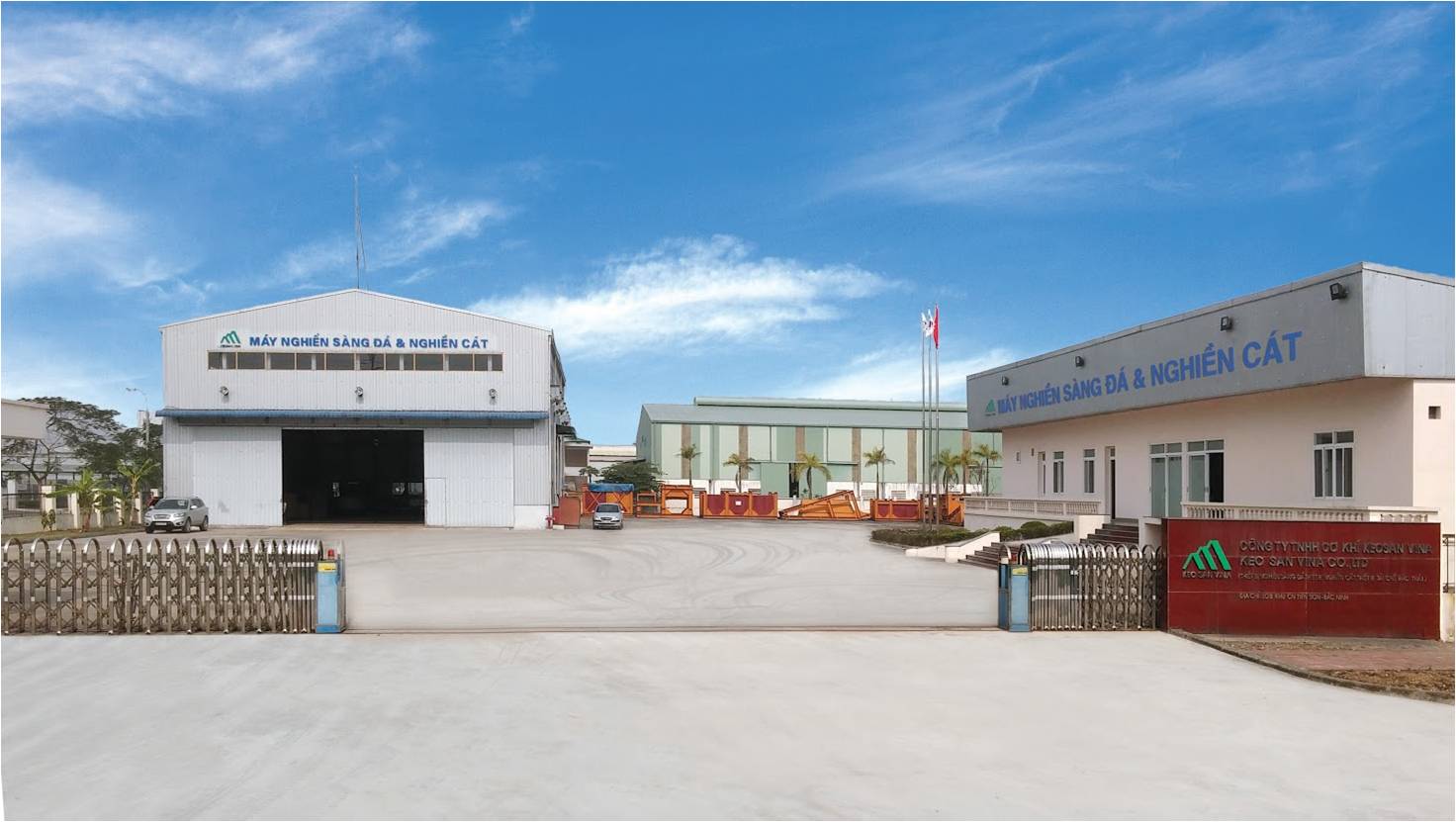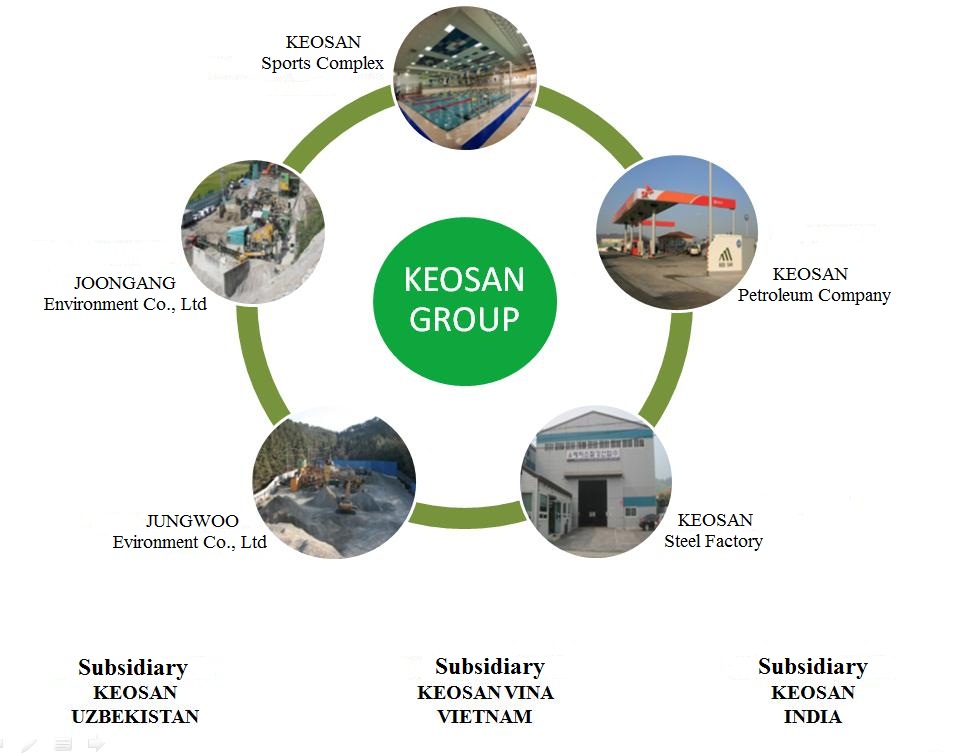 Keosan Vina Machinery Co., Ltd was founded in Vietnam since 2009. Being a branch of Korean Keosan Machinery with more than 25-year experience in manufacturing crushing plant, sand plant and recycling plant, we always take the lead of innovating technology and providing best –quality products with best service to our customers in different countries.
With the purpose of reaching all requirement and expectation from customers as well as heighten product's quality, we always focus on widening knowledge as well as upgrading high technology for our equipments. Not only ensured to reach international standards (like ISO 9001, ISO 14001, CE-Confomite European), on our growth period, we have gained a lot of prizes and been owners of many intellectual property rights such as NET (New Excellent Technology), NEP (New Excellent Product)…
Choose "Building trust" as motto of development, we are always trying to be the best partner who not only create worthy value but also grow together with our customers.